WE ARE HERE TO SKYROCKET YOUR BUSINESS
With over 10 years of activity, with an impressive portfolio, we create websites for any type of business. The services offered by our company can be folded very well on your needs, having a very varied range. If you already have a site and you want to improve it or change it or find someone to manage it, we can help you with personalized offers. We also offer mobile applications and we are willing to the most interesting projects, using the latest technologies on the market.
Checkout the 2inventive.com porfolio.
The process of communicating back-and-forth between the client and the web host's support staff can be frustrating. To make it as easy as possible for you we will host your project on our servers and configure it. You will not have to spend time finding the best hosting at the lowest price.
Also we can administrate your website.
Our agency's web design services are focused on one thing – creating industry-leading websites
We can create the most beautiful website that you need, our team is specialized in all the aspects of your website. We also offer a printing offer for you catalogs, calendars and others.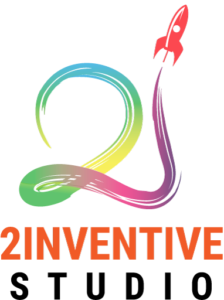 You deserve better than a one-size-fits-all option. Our agency's web design services are focused on one thing – creating leading industry-leading websites. Below is a brief list of where we excel.